November 17, 2021
Whether you're interested in family travel, weekend road trips or Iowa's hidden gems, Iowa has endless options for you. Here's some of what's new in 2022.




Ice House Museum, Cedar Falls: Celebrating its centennial in 2022, the Ice House Museum is the only museum in the U.S. that tells the story of ice harvesting – the winter task of collecting ice from rivers and lakes for cold storage – in an original ice house. An in-depth exhibit on the history of the Ice House and development along the Cedar River is on display at the Victorian House Museum through mid-December.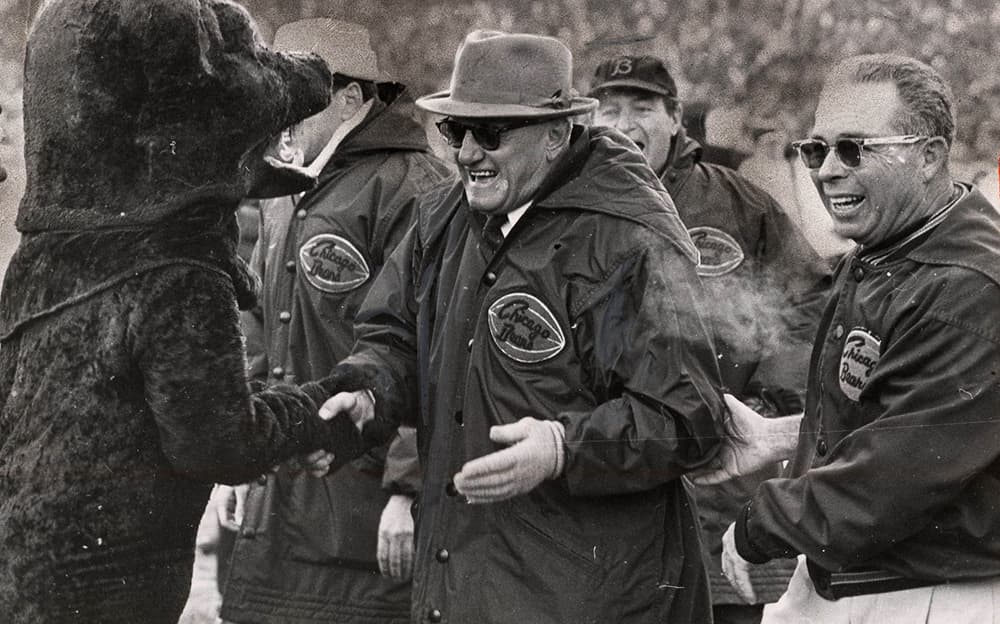 Gridiron Champs: George Halas & the Chicago Bears at the National Czech & Slovak Museum & Library, Cedar Rapids: The great George Halas was a Czech American. Both of his parents were from Bohemia. This exhibit will spotlight Halas' life and work, especially his part in the formation of the National Football League (NFL) and his time with the legendary Chicago Bears. Loans of artifacts and photographs from the NFL Hall of Fame and the Chicago Bears will take center stage. The exhibit runs March 19 – November 6.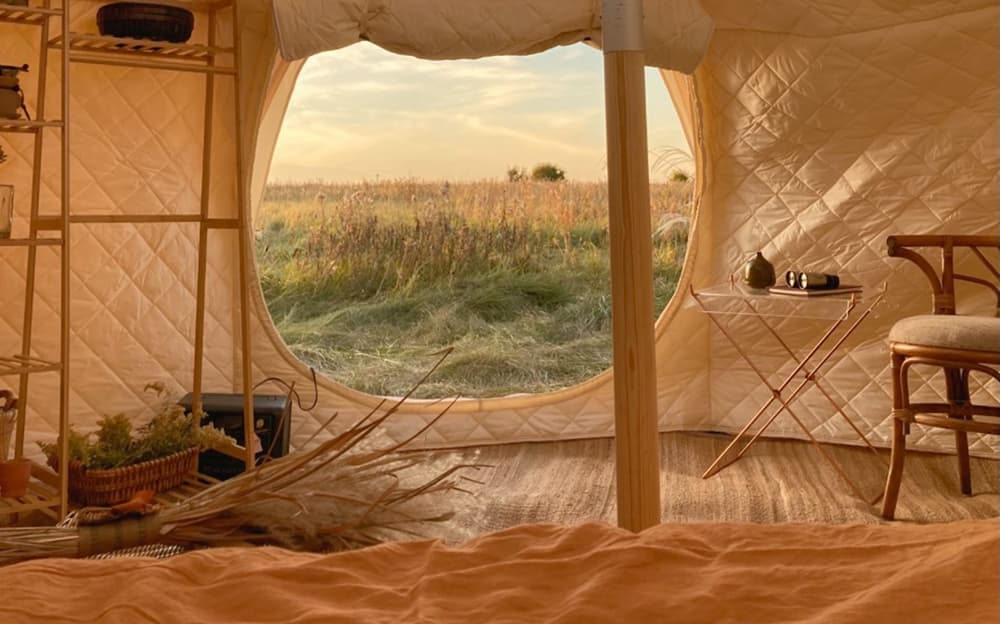 Glamping at Three Pines Farm, Cedar Falls: Dating back to 1856, Three Pines Farm is a fifth-generation family farm, rich with history and beauty in the Cedar Valley. The farm is excited to launch a new and unique attraction on the 26-acre prairie for all to enjoy - glamping! Glamping tents come complete with a cozy stove, indoor and outdoor seating, and even plants to supplement the impressive natural prairie setting. Enjoy a restorative day retreat exploring the hiking trails and picnicking in this most unique setting. Maybe even take in a moonlight yoga session or stargazing dining event.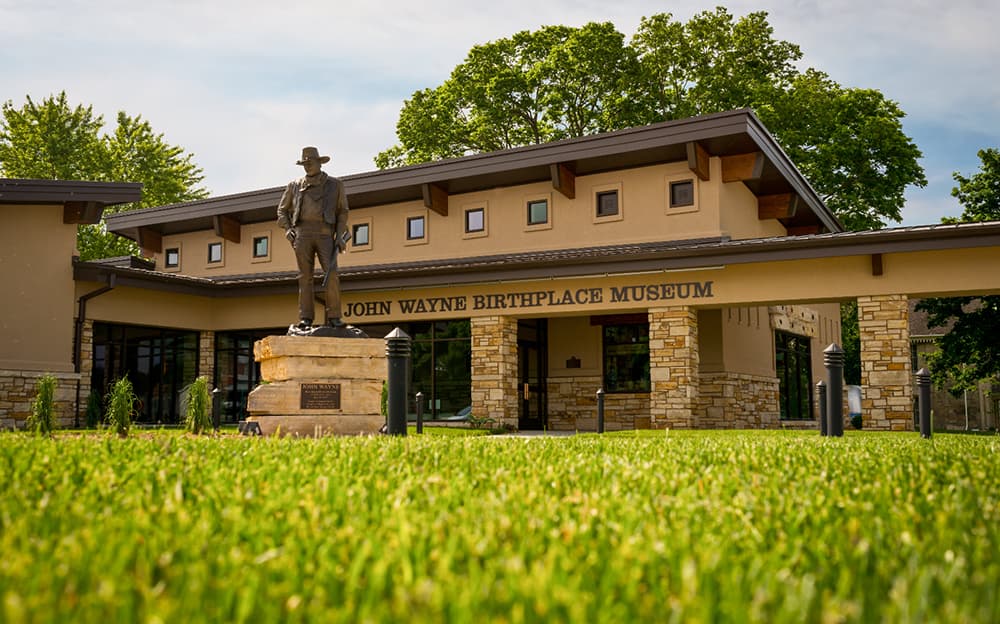 John Wayne Birthplace Museum expansion, Winterset: Making its debut Memorial Day weekend (May 27-28) as part of the annual John Wayne Birthday Celebration, the John Wayne Museum reopens with a new expansion that nearly doubles the size of the gallery space. The addition will feature new exhibits on John Wayne's family and friends, his life-long goal of producing and starring in a movie about The Alamo and will show the five communities where his family lived during his early years in Iowa. Lesley-Anne Down, Barry Corbin and Aissa Wayne, a member of the board of directors and the daughter of John Wayne, will be there to greet guests and fans opening weekend.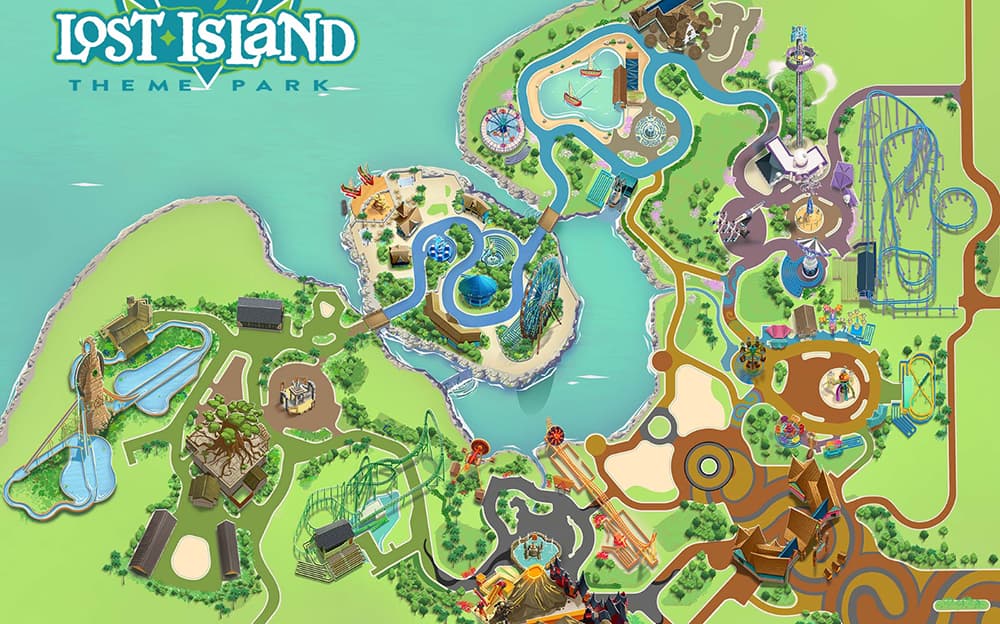 Lost Island Theme Park, Waterloo: Debuting summer 2022, the $100 million Lost Island Theme Park keeps with the Polynesian theme of the Lost Island Waterpark and will boast more than 30 attractions across five different realms – each with its own distinct architecture, history and cast of characters. Guests can enhance their visit beyond the thrilling rides and exotic foods by downloading the mobile app, which will offer a variety of features including navigation, park trivia, badges for completing tasks and a guided storyline that ends with them saving the Island from a terrible evil.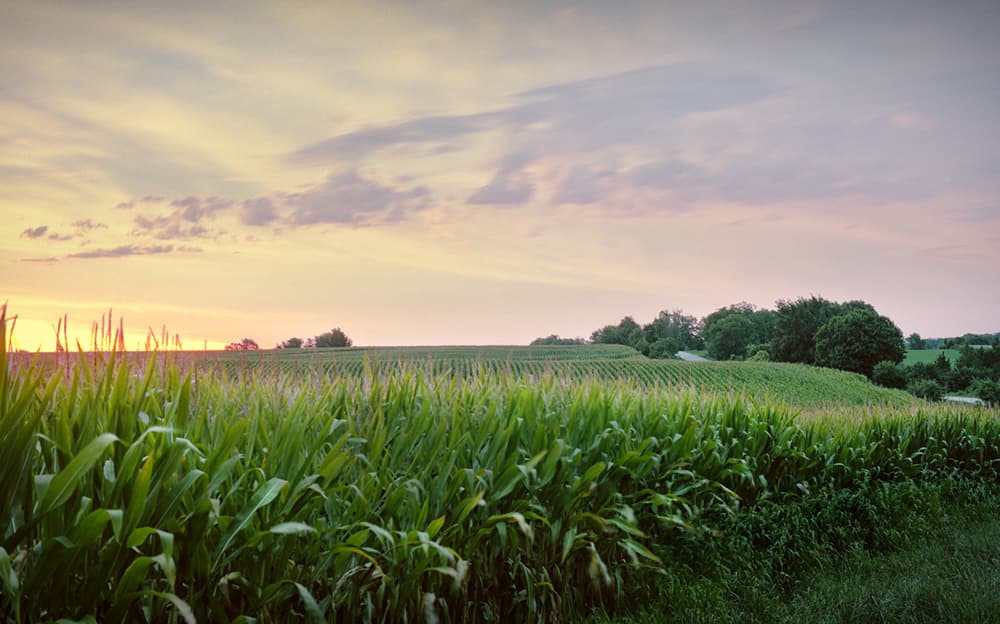 Des Moines Metro Opera, Indianola: Coming July 9, the Des Moines Metro Opera adds a new American work to the operatic canon with the world premiere of A Thousand Acres with music by Kristin Kuster and libretto by Mark Campbell. Based on the Pulitzer Prize-winning novel by Jane Smiley, A Thousand Acres is a modern retelling of Shakespeare's King Lear set on a farm in Iowa in the late 1970s told from the point of view of Ginny, the oldest of three daughters. A Thousand Acres is just part of a stellar line-up for the Opera's 50th anniversary season. George and Ira Gershwin's Porgy and Bess will have its Iowa premiere July 1. Des Moines-based global superstar Simon Estes –who has performed in Porgy and Bess on four continents – will serve as the show's producing adviser and sing the role of the lawyer Frazier.