April 1, 2021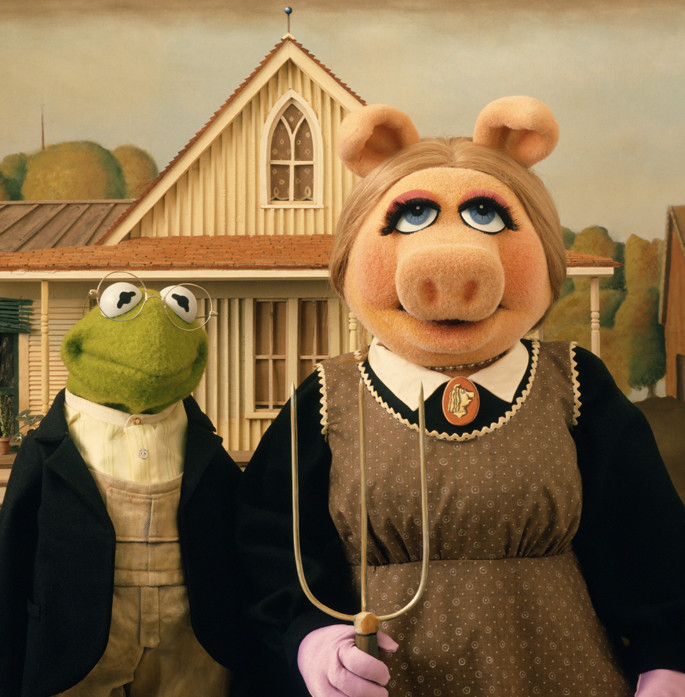 Cedar Rapids Museum of Art: "Seriously Funny: American Gothic Parodies," Cedar Rapids
The Cedar Rapids Museum of Art houses the world's largest collection of Grant Wood's work. Wood painted American Gothic, one of the most parodied paintings ever. On display January to May, Seriously Funny: American Gothic Parodies showcases how one painting serves as the basis for looking at various contemporary people and issues. The exhibit includes parodies from Bill and Hillary Clinton, Leonardo da Vinci and Mona Lisa, to RuPaul as male and female.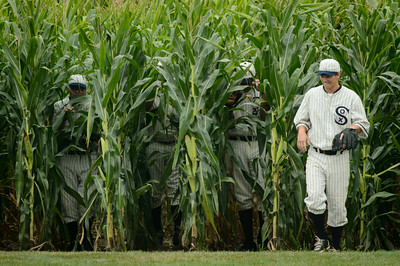 Field of Dreams: MLB at Field of Dreams, Dyersville
The site for the filming of the 1989 hit movie Field of Dreams continues to gain national attention ahead of the first-ever regular-season Major League Baseball game in the state of Iowa. The MLB at Field of Dreams Game Presented by GEICO is scheduled to be held on Thursday, August 12, 2021, between the Chicago White Sox and New York Yankees. Other planned activities include nightly festivities as part of youth baseball tournaments held by All-Star Ballpark Heaven and Baseball Factory from May through October.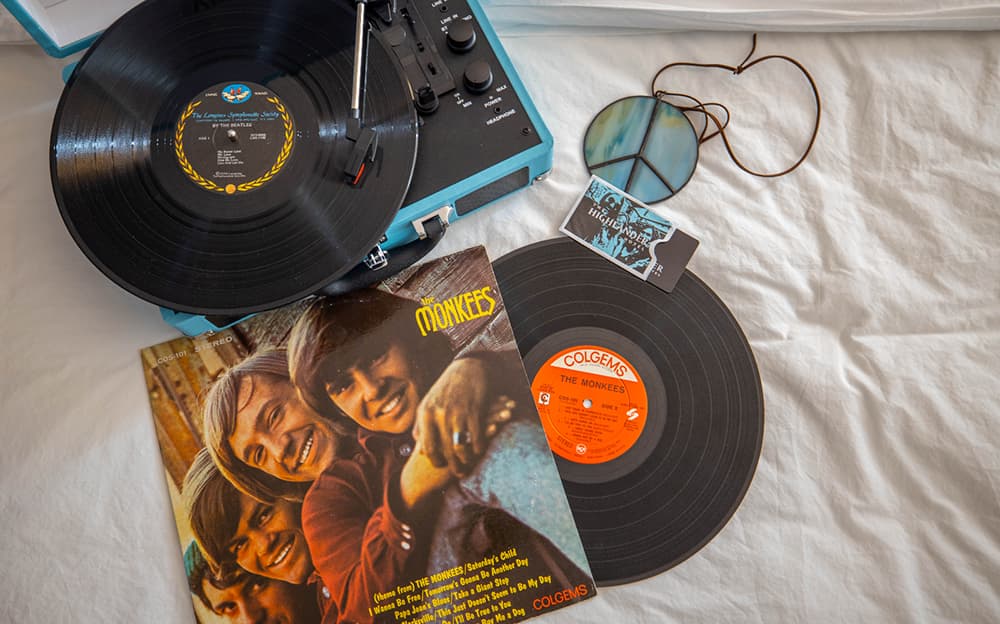 The Highlander Hotel, Iowa City
Originally opened in 1967, the Highlander Inn and Supper Club was a favorite haunt of Iowa City locals and 1970s luminaries like Joan Baez, Micky Mantle and Arnold Palmer, just to name drop a few. Reopened in July 2020 after an epic transformation, the one-of-a-kind urban resort celebrates the spirit of Iowa City with surprises and delights for every guest. Want to add a little groove to your stay? Grab your favorite album from our vinyl lending library and enjoy your own jam session.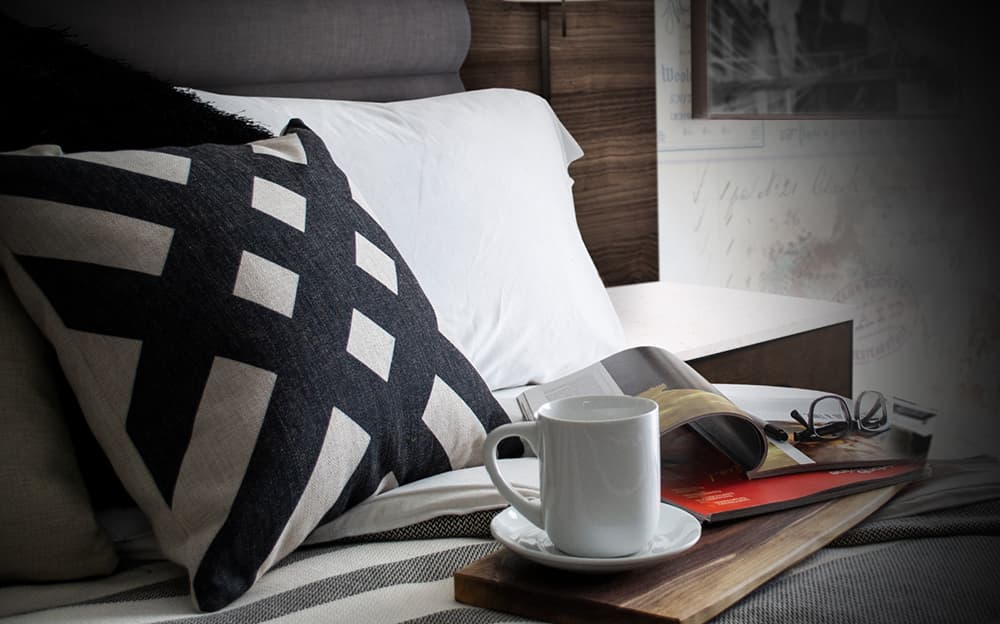 Hotel Millwright, Amana
The eight-acre woolen mill complex that sits alongside the Mill Race canal was once the industrial center of the village of Amana. Textiles were essential to Amana's beginnings. Rich traditions of enduring quality, uncompromising craftsmanship, community living and genuine hospitality have continued within its walls since 1855. Today, 65 unique guest rooms honor history and showcase modern style and comfort. The all-new Hotel Millwright also offers a restaurant, two bars, conference space and outdoor entertainment areas.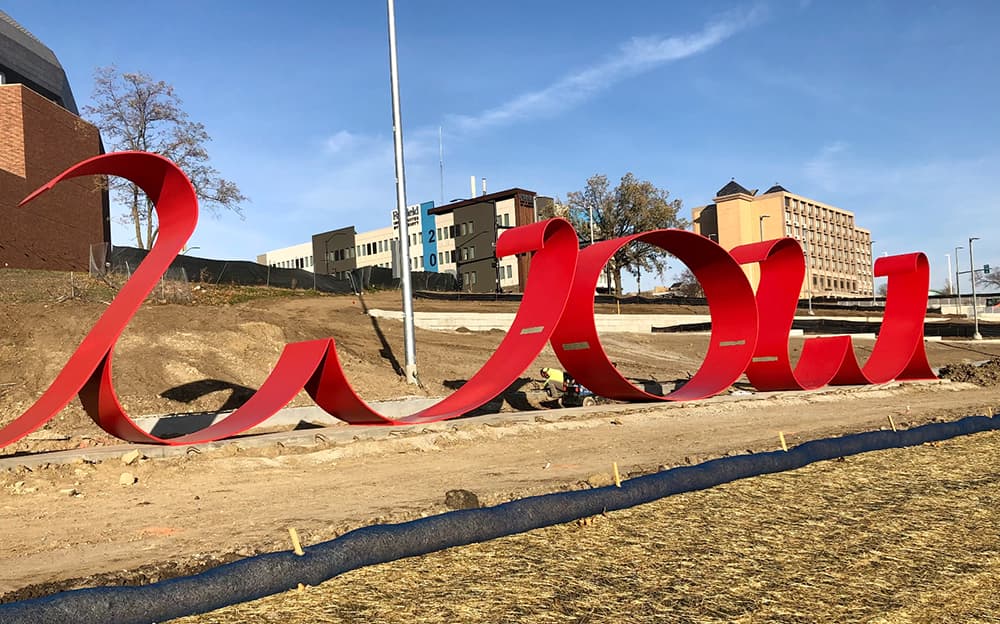 Lauridsen Skatepark, Des Moines
Located in the heart of downtown Des Moines, this 88,000-square-foot skatepark features an Olympic-caliber park course and street course making it the largest of its kind in the country. The promenade, flow bowl, amoeba pool, snake run and WOW skateable art element are designed to please beginners and professionals. The park's grand opening is scheduled for May 22, 2021.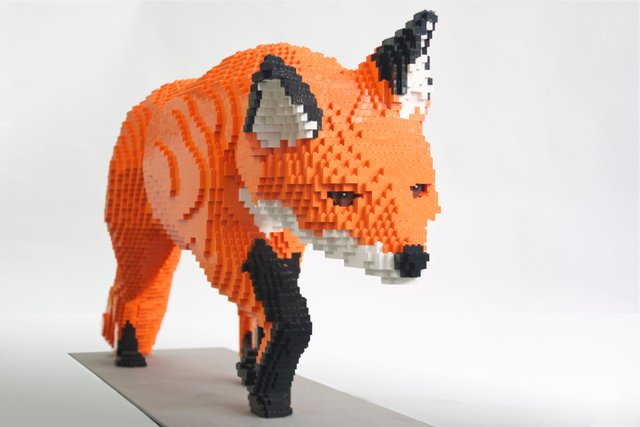 Nature Connects® at the Muscatine Art Center, Muscatine
Nature Connects® is an award-winning, record-breaking exhibition from artist Sean Kenney, known for creating awe-inspiring sculptures using simple LEGO® toys. On view November 20, 2021–February 20, 2022, Sean Kenney's enormous, ambitious, gravity-defying and astoundingly precise structures present a playful spin on traditional sculptural art - making it accessible to guests of all ages and backgrounds.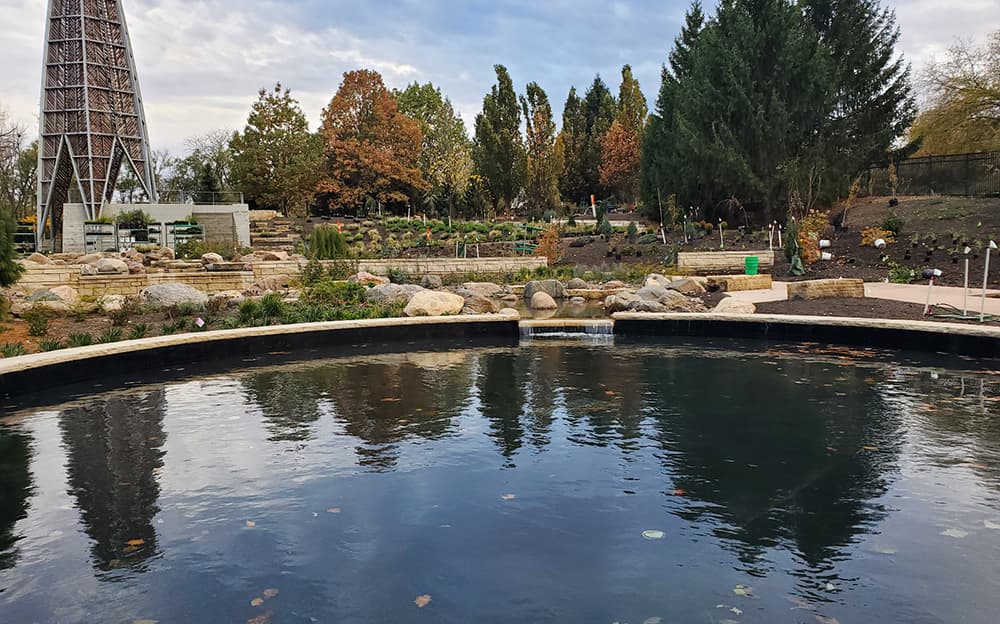 Reiman Gardens: Sycamore Falls, Ames
Situated on a beautiful 17-acre site, Reiman Gardens offers a year-round destination featuring distinct gardens. Added to popular annual events will be the nationally acclaimed exhibit Origami: the Exhibit. Just like the Japanese art of folding paper, nature unfolds in breathtaking ways with large scale installations in the gardens. Another highlight will be the opening of Sycamore Falls, a $3.4 million three-acre new garden featuring a custom-built tower overlooking a fantastic water feature that includes a waterwall, wide, meandering stream and reflecting pool all surrounded by thousands of perennial plants, shrubs and trees.