Latest Travel News Across Iowa - April 2022
April 20, 2022
Soul of Iowa
Experience Iowa like never before. The film team behind one of the most famous drone videos ever fired up the cameras and captured one of the most epic flythroughs (not flyovers) ever, straight to the Soul of Iowa. See Iowa from a completely different perspective.


Okoboji: Okoboji has the perfect summer combination – relaxing lake getaway meets classic amusement park. Spend time at the Barefoot Bar, grab a drink on the one-of-a-kind Fish House boat and take a ride on The Legend roller coaster at historic Arnolds Park Amusement Park.

Decorah: Rivers, hills and natural beauty as far as the eye can see. Decorah doesn't look like your preconceived notions of Iowa, but it is home to well-known breweries, unforgettable pizza nights at Luna Valley Farm and one of the most welcoming community vibes you'll ever find.

Des Moines: More like a big city than you think. As the film team discovered, the lifestyle, culture, architecture, night life and the country's largest skate park are all pleasantly surprising.

Indianola: Every August, balloonists from across the country fill the skies of Indianola during one of the most popular hot air balloon festivals in the Midwest. Pilots compete in the mornings and then take their balloons back up in the evenings. People come from far and wide to see the Balloon Glow at night and watch the mesmerizing fireworks display while sampling a funnel cake and listening to live music.
---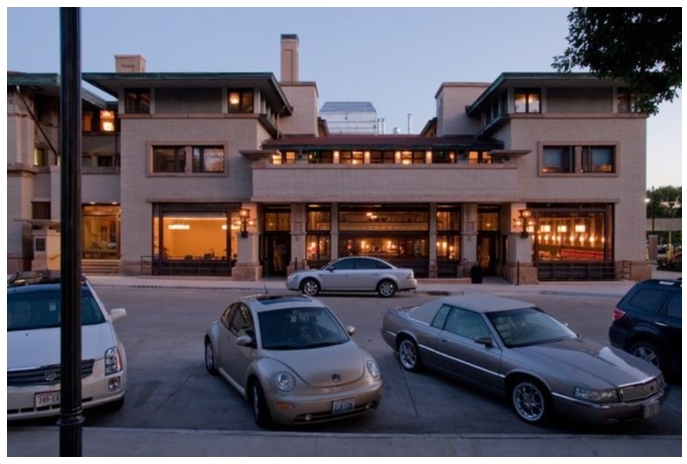 Interest-ing Hotels
Make the most of your trip to Iowa and stay in a hotel that appeals to your personal interests. Celebrity watchers, biking enthusiasts and history buffs – we have hotels just for you. If you're more of an art and architecture aficionado, check out the Historic Park Inn Hotel (Mason City).

Learn more.
---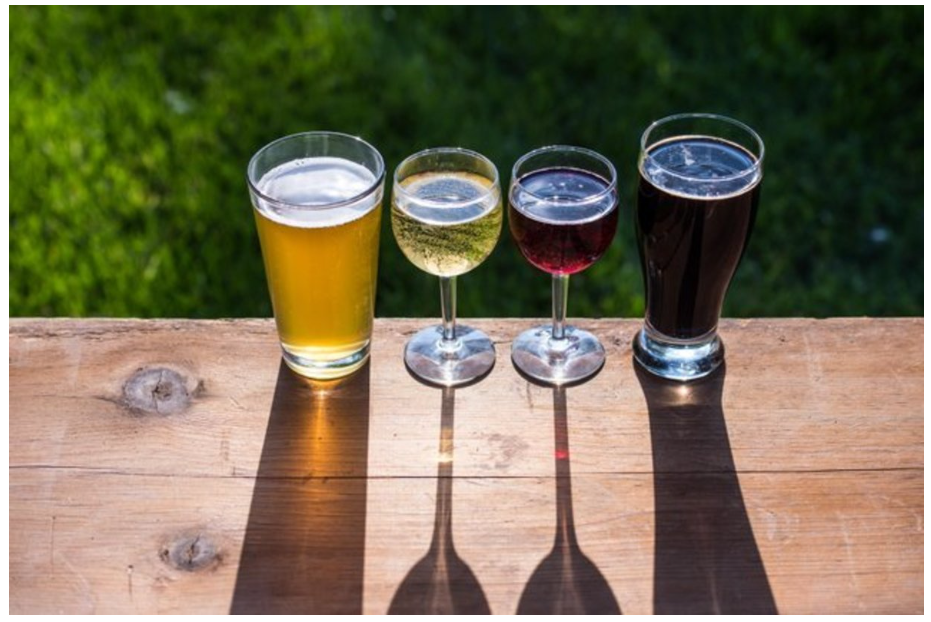 Wine and Beer Passports
Explore the flavors of Iowa's finest wineries and breweries, including River Ridge Brewing (Bellevue) and Walker Homestead (Iowa City). The more check-ins on your free wine and beer digital passports, the more chances you have to win prizes. (More into spirits? We've got you covered there, too.)
---
Events and Activities
Mark your calendars for these events and activities you won't want to miss.

Gridiron Champs: George Halas & the Chicago Bears at the National Czech Slovak Museum & Library (Cedar Rapids, Open through November 6)

Red Bull Soapbox Race Iowa (Des Moines, June 18)

A Thousand Acres World Premiere at the Des Moines Metro Opera (Indianola, July 9)

Mid-America H.O.G. Rally presenting Hollywood (Dubuque, July 21-23)

Lost Island Themepark grand opening (Waterloo, Summer '22)

Field of Dreams MLB Game (Dyersville, August 11)

Iowa State Fair (Des Moines, August 11-21)
---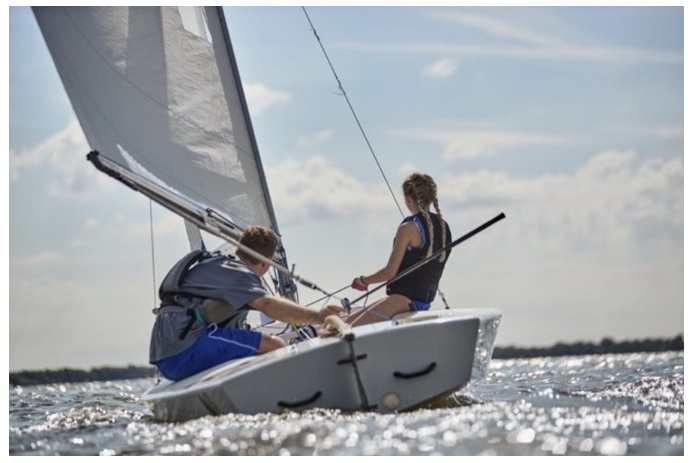 Weekend Getaway Guide: Clear Lake
Just two hours north of Des Moines and south of the Twin Cities lies Clear Lake. Surrounding seven miles of lake, the town features incredible fishing, sailing, camping, hiking and so much more. There are endless options on the water and the meticulous beaches that surround it. Spend time biking various trails near the lake or visit the Surf Ballroom, one of the most historic landmarks of rock and roll.
---
News Stand
John McGivern's Main Streets: Main Streets - Dubuque Iowa

USA Today: These small cities are getting big tourism ambitions

MSN: Discover the most unique hotel to stay in your state

Thrillist: Things to Do in Iowa's Secretly Cool Capital City